Stay Informed with Our Senior Resources
You like being in the know … we'll help keep you there! So, when it comes to keeping up with senior living tips, information and trends, or the latest information on our Continuing Care Retirement Community, we'll make sure you're informed and up to date!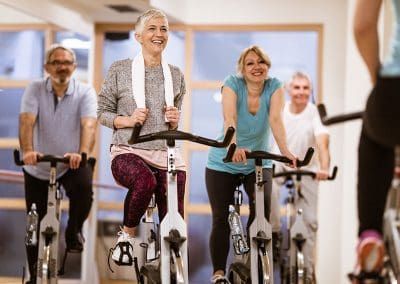 Why Are More Seniors Following a High-Intensity Interval Training (HIIT) Wellness Plan?
Everyone knows the benefits of regular exercise. But what about the benefits of something a little (or a lot) more ...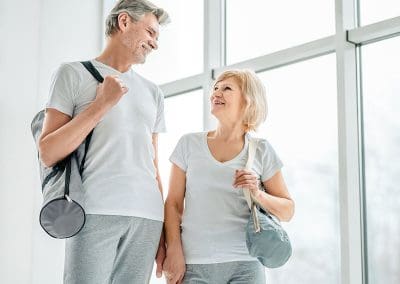 Five Reasons Why More Boomers Are Retiring with a Smile 
The idea of retirement sounds blissful to many – all the time in the world to do (or not do) what you want without ...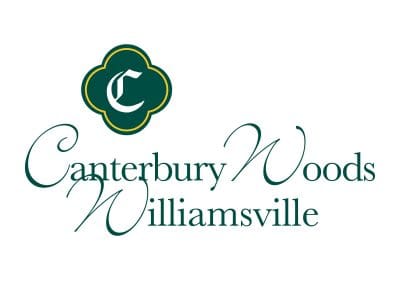 Which One Fits Best? Aging in Place vs. Life Care Community
Socialization opportunities, lifestyle preferences, physical abilities, daily routines, health needs...all these ...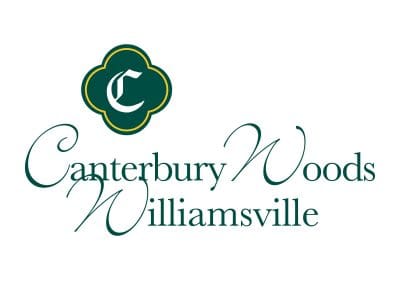 The Benefit of Aquatic Fitness for Healthy Aging
We all know that getting exercise is one of the best things you can do for your health. But if you have joint pain ...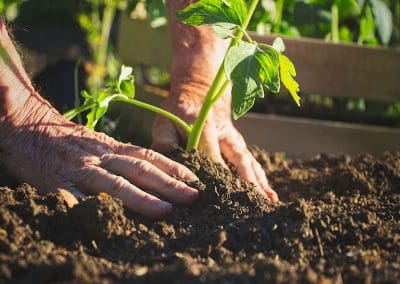 5 Surprising Health Benefits of Gardening for Active Older Adults
We all know that exercising is good for us, but did you know that there are health benefits of gardening, too? Not ...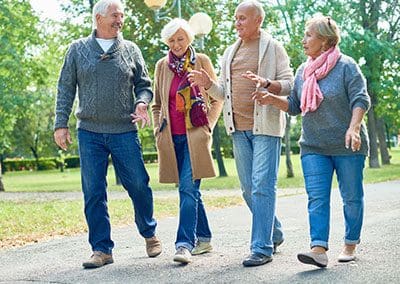 New Year, New You: 5 Rules for Vibrant Living
With a new year just beginning, many seniors have set resolutions or goals for how they want to live the upcoming ...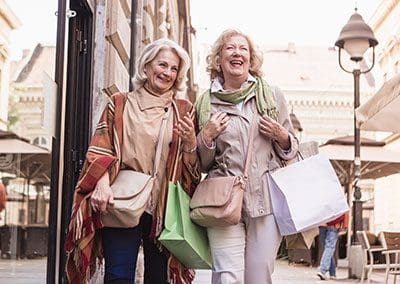 Create Your Ideal Lifestyle at Canterbury Woods Williamsville
Many seniors dream of a retirement with no worries, stress or housework. Some desire a life of relaxation and tranquility, while some enjoy adventure and excitement. Unfortunately, many seniors end up having to choose. At Canterbury Woods Williamsville, however, they don't have to compromise – they can have it all.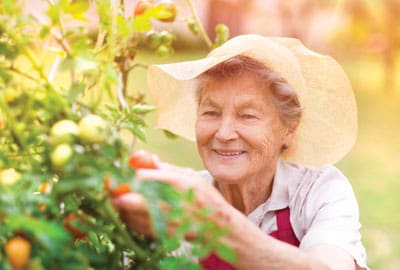 Utilizing Individualized Personal Support as You Age
As seniors age, they may begin to desire more assistance. Whether they are independent and simply no longer want to drive and take care of housekeeping, but want to maintain their independence or they do need care and just prefer a team that knows them and that they can bond with, individualized personal support can help.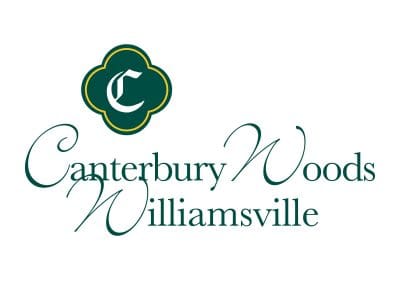 Financial benefits of living in a continuing care retirement community
There are many advantages of moving to a continuing care retirement community. One of the most important is the peace of mind that comes with knowing greater levels of health care are available if you need more assistance in the future. You'll find that peace of mind at Canterbury Woods Williamsville and Canterbury Woods Gates Circle, but don't overlook the financial benefits that go along with it. If you join a community that includes contract health care services, such as assisted living, skilled nursing and memory care, your community is obligated to provide you with these services. When you pay a nonrefundable or partly refundable entrance fee, you may be eligible for significant tax breaks. That's because part of your entrance fee and monthly fees are considered prepayment for future health care services.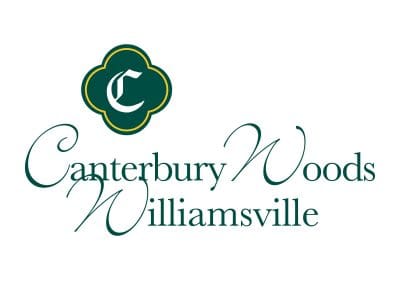 Buffalo professes a long tradition of higher education
The Canterbury Woods continuing care retirement communities are privileged to have as residents a number of college professors. That's not surprising, since Canterbury Woods Williamsville and Canterbury Woods Gates Circle attract active retirees who value lifelong learning and continuing engagement with their community. It's also a fact that Buffalo is among the top 100 metro areas with the largest share of residents who are college graduates—more than 28 percent of the population.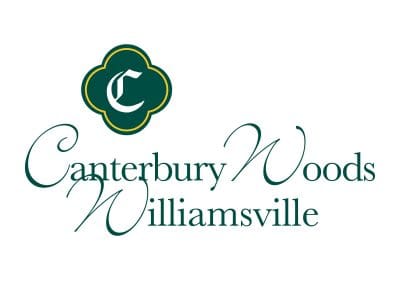 Choose the right contract type for you
More and more folks these days are electing to create their retirement lives at a continuing care retirement community like Canterbury Woods Williamsville and Canterbury Woods Gates Circle.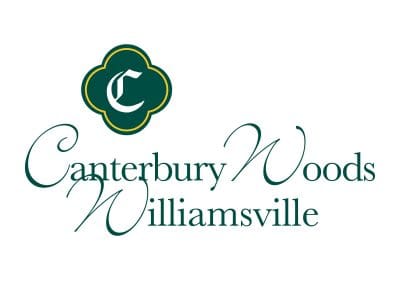 Legendary vocal coach gives back to the community that nurtured him
After a storied career as a singer, teacher, vocal coach and mentor, Buffalo native Andy Anselmo knows the power of music to move, to heal and to change lives. That's why he has pledged $500,000 to develop an arts center at Canterbury Woods Williamsville that will serve not only his fellow residents but the entire community. The $3.5 million arts center will be built on what is now a large grassy area off Renaissance Drive. It is expected that the venue will be completed by 2019.