Stay Informed with Our Senior Resources
You like being in the know … we'll help keep you there! So, when it comes to keeping up with senior living tips, information and trends, or the latest information on our Continuing Care Retirement Community, we'll make sure you're informed and up to date!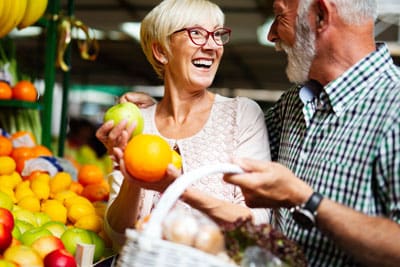 7 Local Activities for Seniors To Enjoy This Summer in Williamsville and the Surrounding Area
Summer is finally here, and as the world starts to open up again, we're finally able to enjoy some of our absolute ...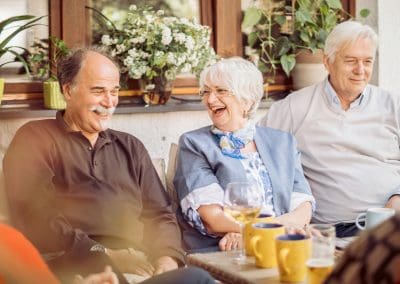 Boost Your Mental and Emotional Health: The Perks of Choosing Life Care
When you start to think about how you'd like to spend your senior years, you have countless options. Would you like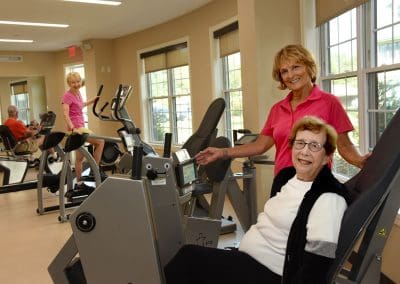 Spectacular Senior Living: Why Wait?
The old saying goes that "all good things come to those who wait." However, why should you wait for some things ...
6 Tips for Spring Downsizing and Decluttering
Finally – spring is approaching! If you're anything like us, you're more than ready to throw open the windows, air ...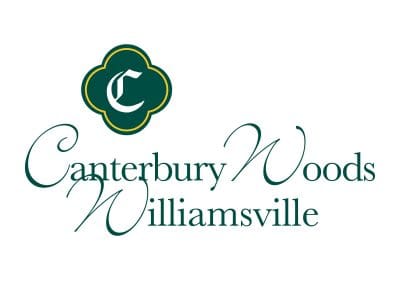 The Benefits of the Life Care Lifestyle
What sort of lifestyle are you looking for as you age? What goals do you want to accomplish? What do you want to ...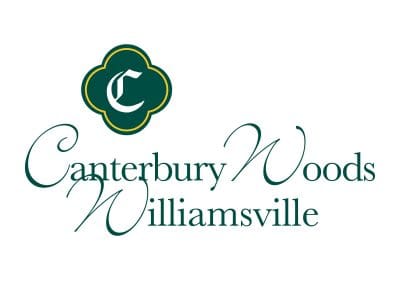 Life Care: A Promise of Care for Life
When you launch yourself into your retirement lifestyle, it's important to think about what you want now as well as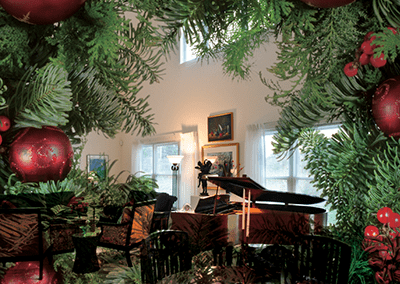 Why Active Adults Are Making the Move to Patio Homes This Winter
2020 has been a year of choices and changes – and for older adults in the Williamsville area, it's also meant the ...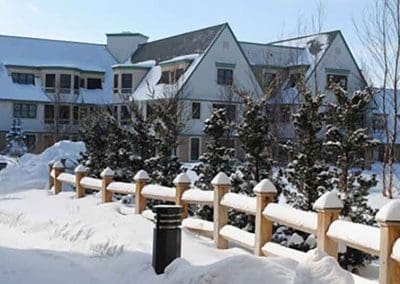 The Benefits of Living in a Life Care Community in the Winter Months
There are many things to love about winter: new-fallen snow, hot cocoa, cozy fires, holidays with family … but ...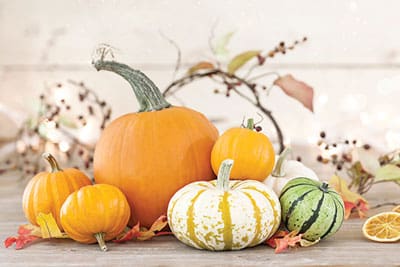 4 Reasons You Should Discover the Magic of Canterbury Woods
Halloween is approaching and magic is in the air … and at Canterbury Woods Williamsville, we're inviting you to ...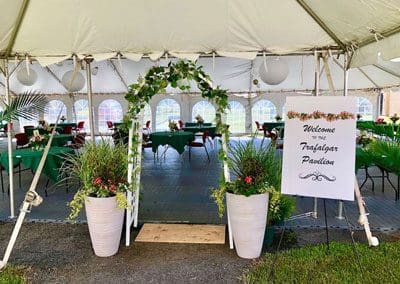 How Canterbury Woods Helps Residents Maintain Social Connectivity During Isolation
In times such as these, we know how important it is to remain connected and social. While it's hard for many others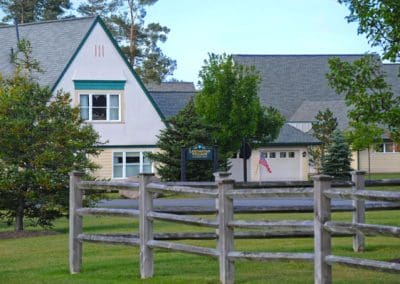 The Advantages of Patio Home Living for Seniors
Imagine waking up in a brand-new home, complete with all the services and amenities you want, with the freedom to ...