Stay Informed with Our Senior Resources
You like being in the know … we'll help keep you there! So, when it comes to keeping up with senior living tips, information and trends, or the latest information on our Continuing Care Retirement Community, we'll make sure you're informed and up to date!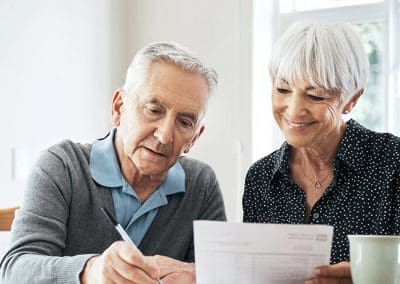 The Cost of Moving to a Senior Living Community
Few of us relish the idea of a move, but moving in your retirement can be nearly seamless. Considering the cost ...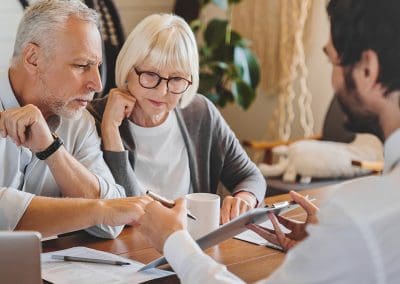 How To Choose the Best Floor Plan for Your Retirement
Select a new space in senior living that supports your lifestyle and meets your needs.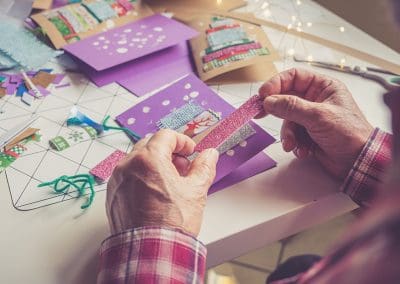 How To Make a Senior's Home Safe, Merry and Bright for the Holidays
Decorating your home for the holidays is one of the most fun parts of the season. Not only is the decorating itself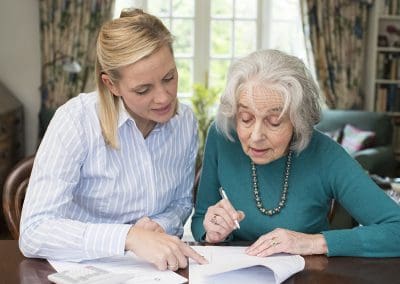 How Life Care Communities Provide Financial Security
You've worked and saved your entire career, and now that you're in retirement, you want to make sure that you ...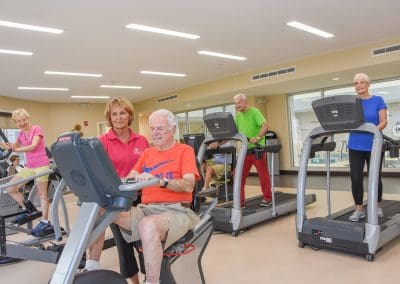 Moving to Independent Living: Your Next Steps
You've made the decision to move into a senior independent living community. Now what? "If you're in the process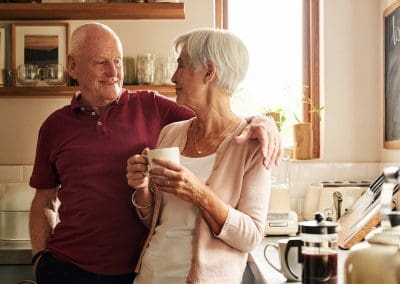 Living at Home vs. a CCRC: What's Best for You?
Where do you want to live in your post-retirement years? Most people would say that they'd like to live "at home." ...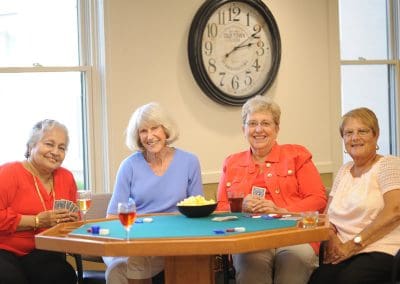 Why Baby Boomers Are Making the Move to Life Care Communities
The Baby Boomer generation is getting older, but don't you dare call them "old." This barrier-breaking generation ...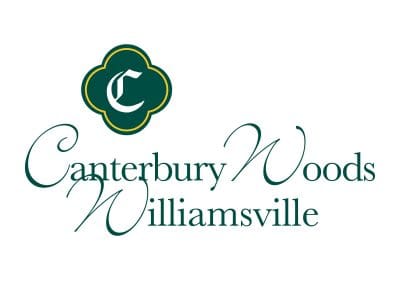 Local Parks To Explore This National Park and Recreation Month
July is National Park and Recreation month, which makes it the perfect time to grab a picnic basket, some sunscreen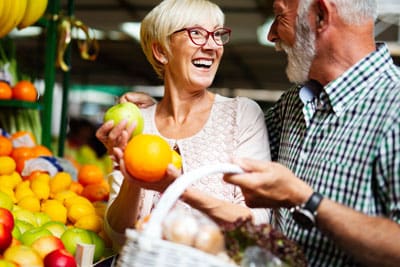 7 Local Activities for Seniors To Enjoy This Summer in Williamsville and the Surrounding Area
Summer is finally here, and as the world starts to open up again, we're finally able to enjoy some of our absolute ...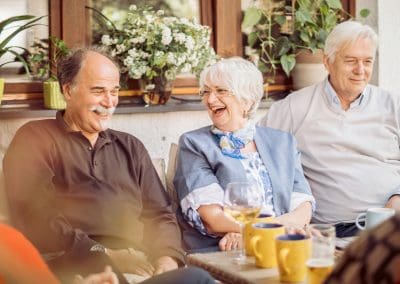 Boost Your Mental and Emotional Health: The Perks of Choosing Life Care
When you start to think about how you'd like to spend your senior years, you have countless options. Would you like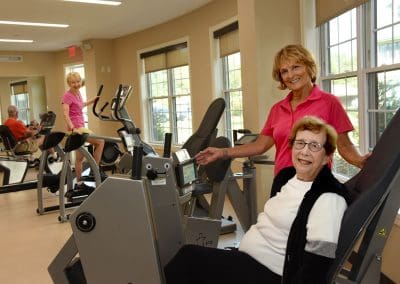 Spectacular Senior Living: Why Wait?
The old saying goes that "all good things come to those who wait." However, why should you wait for some things ...