Stay Informed with Our Senior Resources
You like being in the know … we'll help keep you there! So, when it comes to keeping up with senior living tips, information and trends, or the latest information on our Continuing Care Retirement Community, we'll make sure you're informed and up to date!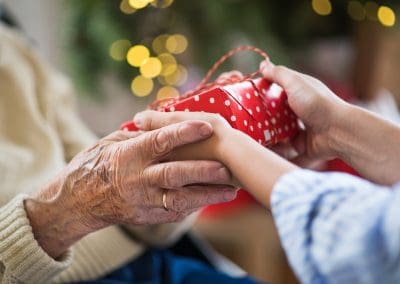 Life Care Is a Gift You Give To Your Loved Ones
Continuing Care Retirement Communities provide independent living residences for seniors, and many offer a Life ...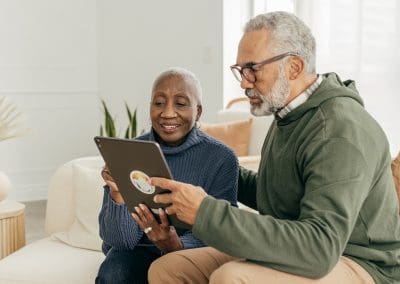 When To Join the Waitlist at a Senior Living Community
Chances are you're researching senior living options for yourself or a loved one. The time frame for making senior ...
Tips for Talking About Senior Living with Your Parents
Bringing up senior living can be tricky. It's no wonder many adult children put off the conversation, thinking, ...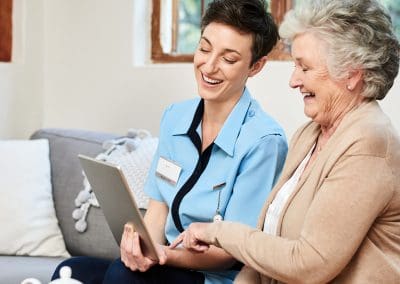 Differences Between Levels of Care at a Life Care Community
The continuum of care provided by a Life Care Community ensures you receive responsive support for the rest of your
5 Tips for Having a Great Estate Sale
When downsizing for the move to a Life Care Community, there's one easy way to make a huge dent in all the stuff ...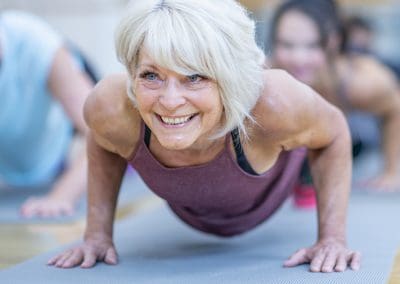 The Benefits of Retirement Hobbies | Canterbury Woods Williamsville
Senior living communities promote hobbies through their dynamic programming and unique amenities. Discover new pastimes that could improve your quality of life.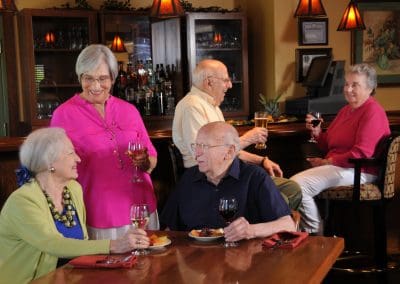 The Benefits of Senior Living for Couples
As couples age, their needs change, and not always simultaneously. Priorities may shift due to health concerns or ...
3 Basic Life Care Contracts
If senior living contracts are making you go cross-eyed, you are not alone. Resident agreements come in many ...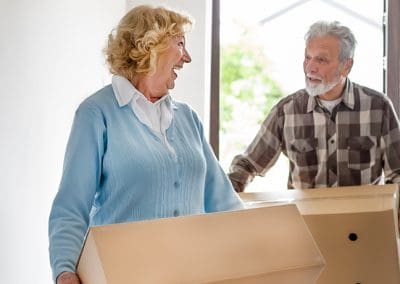 How To Downsize for Senior Living in Four Manageable Steps
Your home says a lot about you, and it holds memories that have made you who you are today. Thinking about packing ...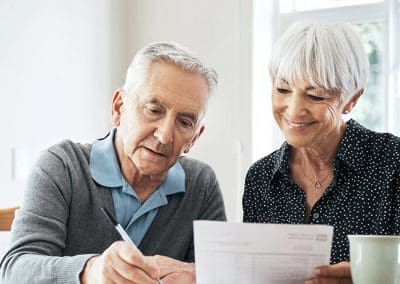 The Cost of Moving to a Senior Living Community
Few of us relish the idea of a move, but moving in your retirement can be nearly seamless. Considering the cost ...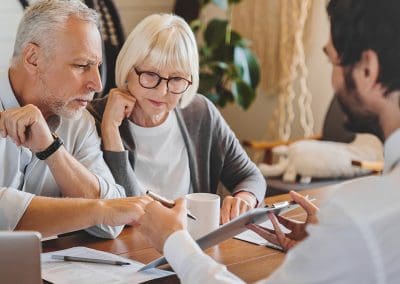 How To Choose the Best Floor Plan for Your Retirement
Select a new space in senior living that supports your lifestyle and meets your needs.