Live Life to the Fullest Today.
Anticipate Tomorrow.
That's the Value of Life Care.

Do you have a retirement living plan for the future?
Are you concerned about today's unpredictable (and ever-rising) health care costs?
Do you worry about your ability to maintain an active lifestyle?
If you answered yes to any of these questions, Life Care at Canterbury Woods Williamsville could be for you!
Life Care at Canterbury Woods means you can live each day as you choose with the steadfast reassurance of a lifetime of care and access to a full continuum of health care services. With us, you never have to worry about the future because in addition to active Independent Living, our Williamsville campus includes: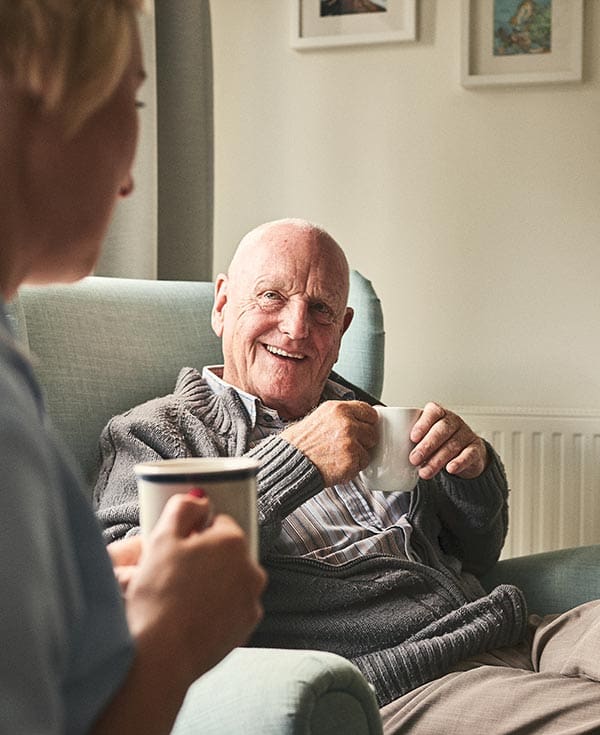 Whether you are interested in Life Care contracts that assure financial predictability and peace of mind should your health needs change or would like to talk about other options, at Canterbury Woods Williamsville, you have choices. We'll help you discover what works best for you, your lifestyle – and your budget.
Type A Life Care

Type B Modified

Fee for Service

Levels of Reimbursement
Schedule Your Visit
The best way to get a feel for Canterbury Woods Williamsville is to come for a personal visit. Meet our incredible residents, chat with our dedicated staff and get a real glimpse of daily life.