Stay Informed with Our Senior Resources
You like being in the know … we'll help keep you there! So, when it comes to keeping up with senior living tips, information and trends, or the latest information on our Continuing Care Retirement Community, we'll make sure you're informed and up to date!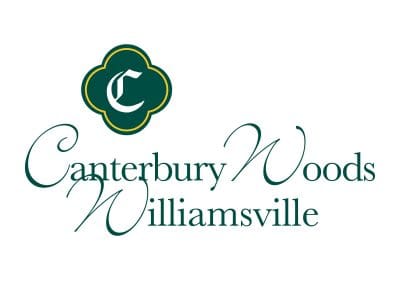 From classic to contemporary, art thrives in Buffalo
There's something about the Buffalo area that has spawned a love of art and several generations of artists. The area's natural beauty and independent spirit seem to nurture creative people. Some artists associated with Buffalo, such as Charles Burchfield, Robert Longo and Cindy Sherman, developed their unique viewpoints here and have achieved incredible success and renown in the art world.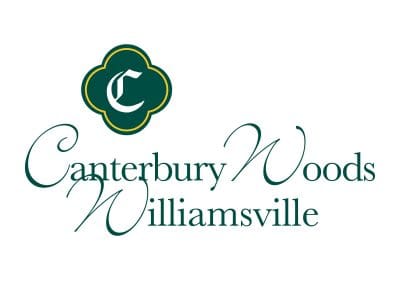 Leading the way to the very best in retirement living
Canterbury Woods residents know that their retirement community provides the highest levels of services and amenities, allowing them to enjoy a fulfilling, carefree retirement lifestyle. Canterbury Woods has been on the cutting edge of senior services since it opened in 1999 as Western New York's first Continuing Care Retirement Community (CCRC), offering luxurious homes and apartments in a lovely, pastoral setting, excellent healthcare and supportive services, and proximity to all of the shopping, dining, entertainment and cultural activities of vibrant Buffalo.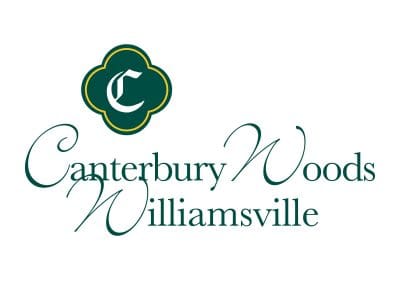 Show your heart a little love this month
Are you at risk for heart disease? If you are a woman over 55 or a man over 45, you could be. If your father or brother had heart disease before age 55, or your mother or sister had heart disease before age 65, your risk could be higher. We're giving you a little tough love here, because heart disease is responsible for one in every four deaths in the United States. It's the leading cause of death for both men and women, and during February, Heart Month, theAmerican Heart Association urges everyone to learn more about heart disease and how you can lower your risk of a heart attack.