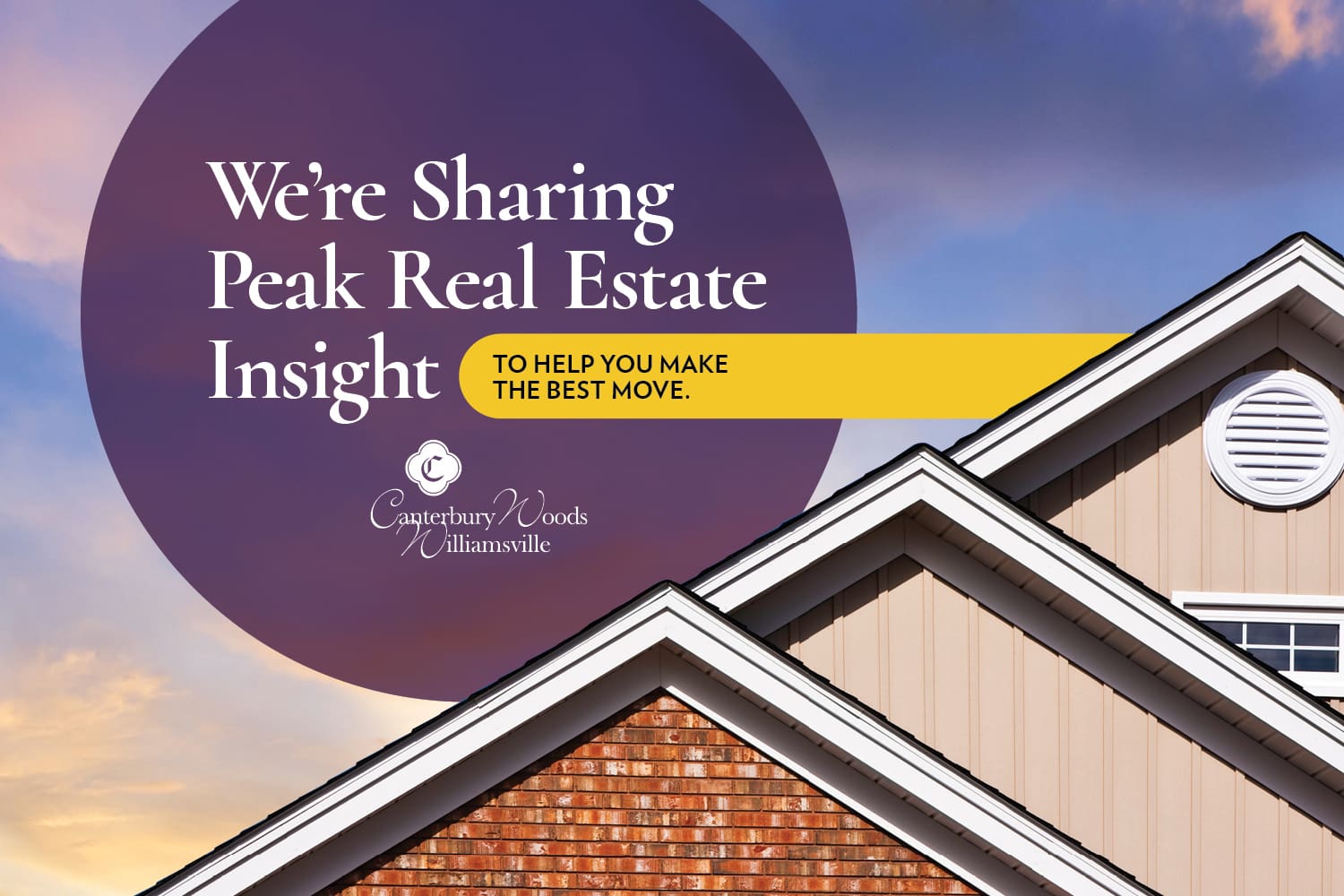 Think Outside the (Packing) Box
Williamsville | Tuesday, April 18 | 11am
If you're thinking about making a move to secure your future, we've got the information – and the help – you need to make it the best one possible.
Plan to join us as Senior Relocation Expert Lisa Burns from LivNow Relocation and experts from MJ Peterson Real Estate and HUNT Real Estate ERA share unique ways technology is shaping the way homeowners successfully sell.
Seating is limited! Please RSVP by filling out the form below, or by calling (716) 391-0443.